Hello beautiful people!
I've been less active here than I would've liked. My psychiatrist and I adjusted my meds recently and I unfortunately responded poorly to that, so even though it makes me tired a lot and kind of grumpy, I am now back to the previous meds dose. I lost some time during that period though, and I fell behind on everything. I'm finally feeling more myself, but now I've got catchup to play with school, work, my blog–not to mention having a personal life that extends past my roommate and my cats!
So, I'm still working on my Bureaucratic Overview of the Name Change Process (and guess what! I think it might even be funny in a few places!) but I have a smaller project for this week.
Some of you may know that November 20th is recognized as the Transgender Day of Remembrance.  Founded in 1998, TDOR is a day to remember transgender people who have died as a result of transphobia. By 2010, the date has gained international recognition and is recognized in over 20 countries.
Traditionally, TDOR is observed with a candle light vigil and a reading of the names of those killed in the time since the last day of remembrance.
In honour of TDOR, I will be posting every day a story of one trans person killed since November 20th, 2014. Although TDOR normally only focuses on homicides committed on transgender people, I will also be discussing several suicides, to highlight the incredible rate of self-violence that transgender people often perpetuate — 40% of transgender people have attempted suicide. (There is a really phenomenal article about transgender suicide in Huffpost this week, and I really encourage everyone to read it. Link is right there!)
For slightly more local statistics, click through here. I want to highlight:
LGBT youth face approximately 14 times the risk of suicide and substance abuse than heterosexual peersxii
77% of trans respondents in an Ontario-based survey had seriously considered suicide and 45% had attempted suicide
A final note before I get into the meat of this post, and this week: please don't worry about me. I am not posting this, any of these posts, as a cry for help, a glorification of suicide or violence against trans folks, or any other worrisome interpretation. I am very serious when I tell you that trans folks–trans folks of any stripes or other patterns–are like family to me. These deaths are profoundly important to me, which is why I feel the need to speak out about at least a few of them. But I am okay. I have lots of support and good people and good things in my life. Don't take this as a sign of bad things on my end.
Alright, into the series.
Leelah Alcorn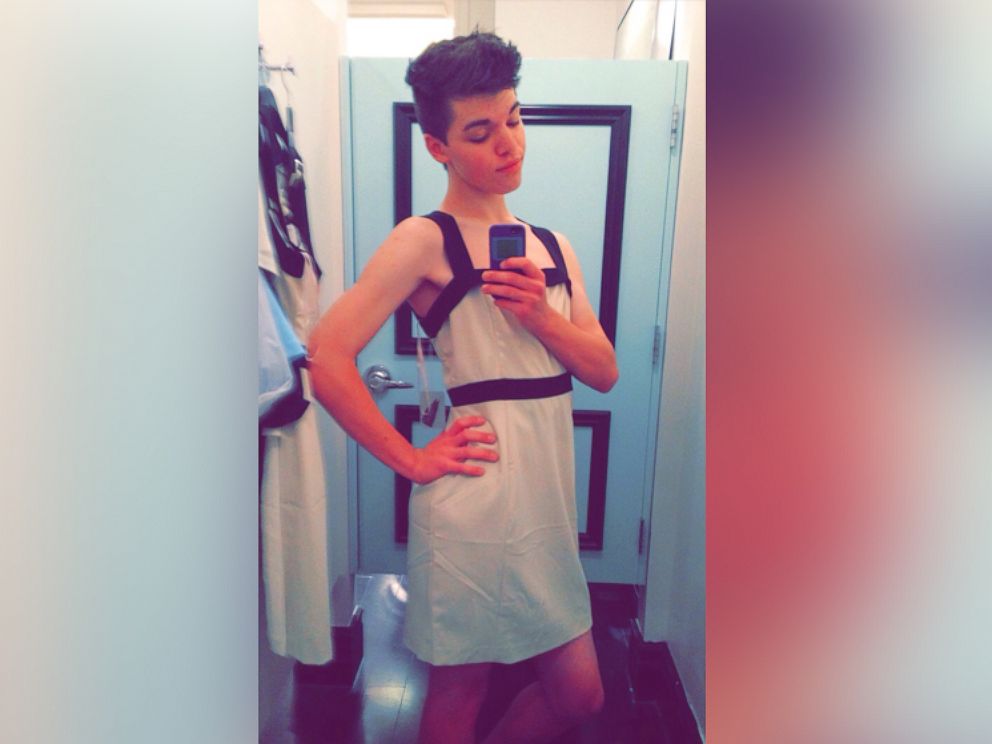 My death needs to mean something. My death needs to be counted in the number of transgender people who commit suicide this year. I want someone to look at that number and say "that's fucked up" and fix it. Fix society. Please.
Leelah Alcorn would have been 18 years old today, November 15, 2015. Instead, she has been dead for eleven months. In a suicide note that went viral, Leelah wrote about her extreme discomfort with her body, her lack of support from her community and especially her family, and her inability to continue in the face of a bleak future: spending "the rest of my life as a lonely man who wishes he were a woman or I live my life as a lonelier woman who hates herself. There's no winning. There's no way out."
After coming out to her parents, Leelah was taken out of school and cut off from all social media for five months. She was forcibly put through "conversion therapy" in an attempt to revert her to a "proper Christian life".
She was just a kid. She could be my younger sister. She was so close to freedom, to autonomy, to a chance at life on her own terms. But she couldn't do it. She didn't make it.
Rest in Power, Leelah. I'm so sorry you couldn't see a way out.
See you tomorrow, beautiful people. Take care of yourselves.
For a more full list of those being commemorated for Transgender Day of Remembrance this year, click here.
To view the other posts in my Transgender Week of Remembrance series, click below:
Sunday | Monday | Tuesday | Wednesday | Thursday | Friday | Saturday
If you're trans and struggling, please don't feel hopeless. If you need help coping with suicidal thoughts, click here. If you are at risk and need to talk, call TransLifeLine: +1 (877) 330-6366 in Canada, or +1 (877) 565-8860 in the US.
If you need a quiet place or want to safely vent your thoughts through your keyboard, click here. 
If you're looking for a distraction from your brain, click here to paint a space nebula or here to watch the sun rise or here to grow some adorable plants.